Everything Xen
Everything Xen is a web-based Citrix XenServer hypervisor and virtual machine control center designed to configure and manage your entire virtual environment. This turnkey solution allows you to conduct seamless migrations and has the most advanced features in disaster recovery technologies. No agents to install on host servers and you can access everything Xen from any device.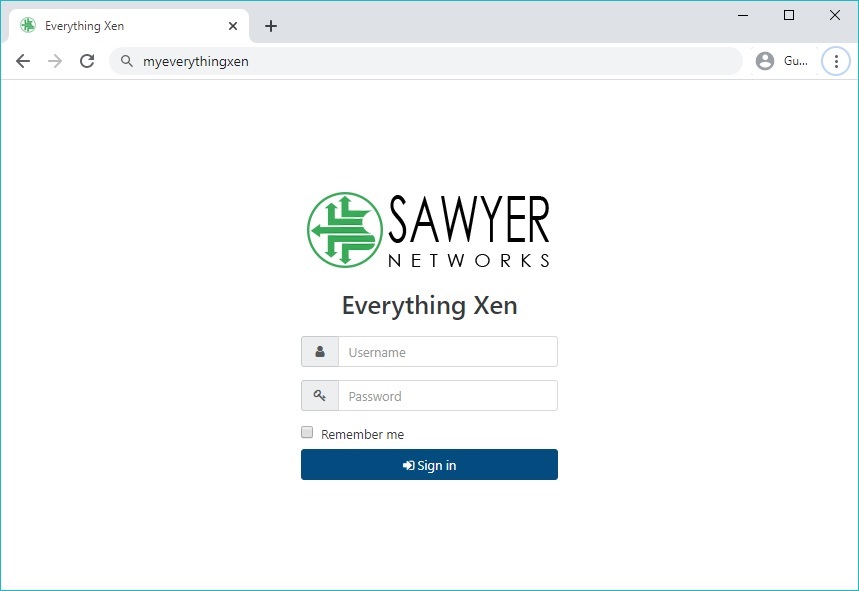 Robust interactive dashboard overview
View active hosts and VMs
Monitor server pool resource usage
Visualization of VDIs, CPUs and RAM
Customize weekly statistics
Health checks for storage and alarms
Advanced disaster recovery technologies
Restore virtual server images in seconds
Continuous replication and snapshots
File level backups and restoration
Differential incremental Delta backups
Backups to NFS and SMB secure remotes
HA (High Availability) fail-over features
Backup reports and notifications
Manage your virtual servers
Dynamic VM console access
Stop, start and reboot
CPU, RAM, disk and network stats
On demand snapshots
Expand virtual drives
Migrate or copy virtual servers
Export virtual images as XVA
Manage your host server hardware
Host console access
CPU, RAM, disk and network stats
Configure network interfaces
Remote hardware reboots
View server logs
If you are interested in our Everything Xen solution and would like an estimate, please fill out the form below and submit.